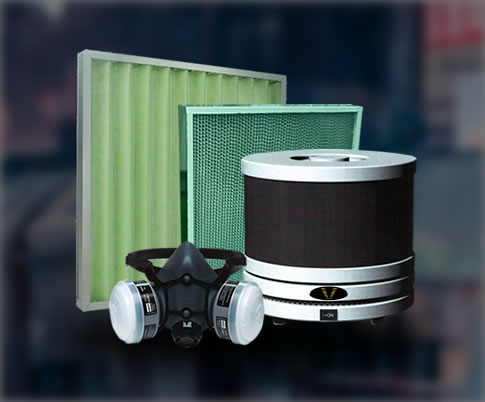 ABOUT
IFC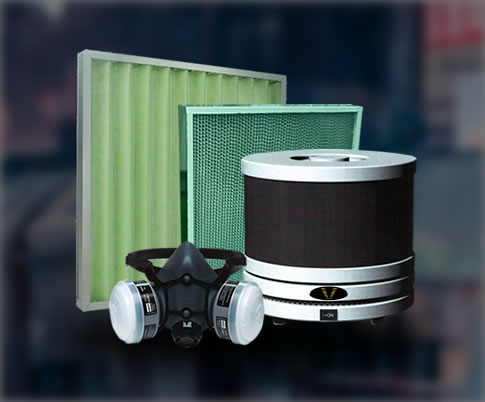 Industrial Filter Corporation was established in 1997 at GIDC (Gujarat Industrial development Corporation) area of Panoli – Gujarat, India. It aims at providing effective, innovative and affordable filters to resolve the number of air quality problems and other filteration needs.
Ably supported by our parent concern, Industrial Carbon Pvt Ltd., IFC operations have expanded to encompass activated carbon filteration and specialise in manufacturing of Air Filters mainly HEPA and Pre Filters and complete validation of AHUs (Air Handling Units).
IFC is an ISO 9001:2015 accredited organisation.
OUR
PRODUCTS
Leading manufactures of HEPA Filters, PRE Filters, Activated Carbon Filters & Respiratory Filters
OUR
CERTIFICATES